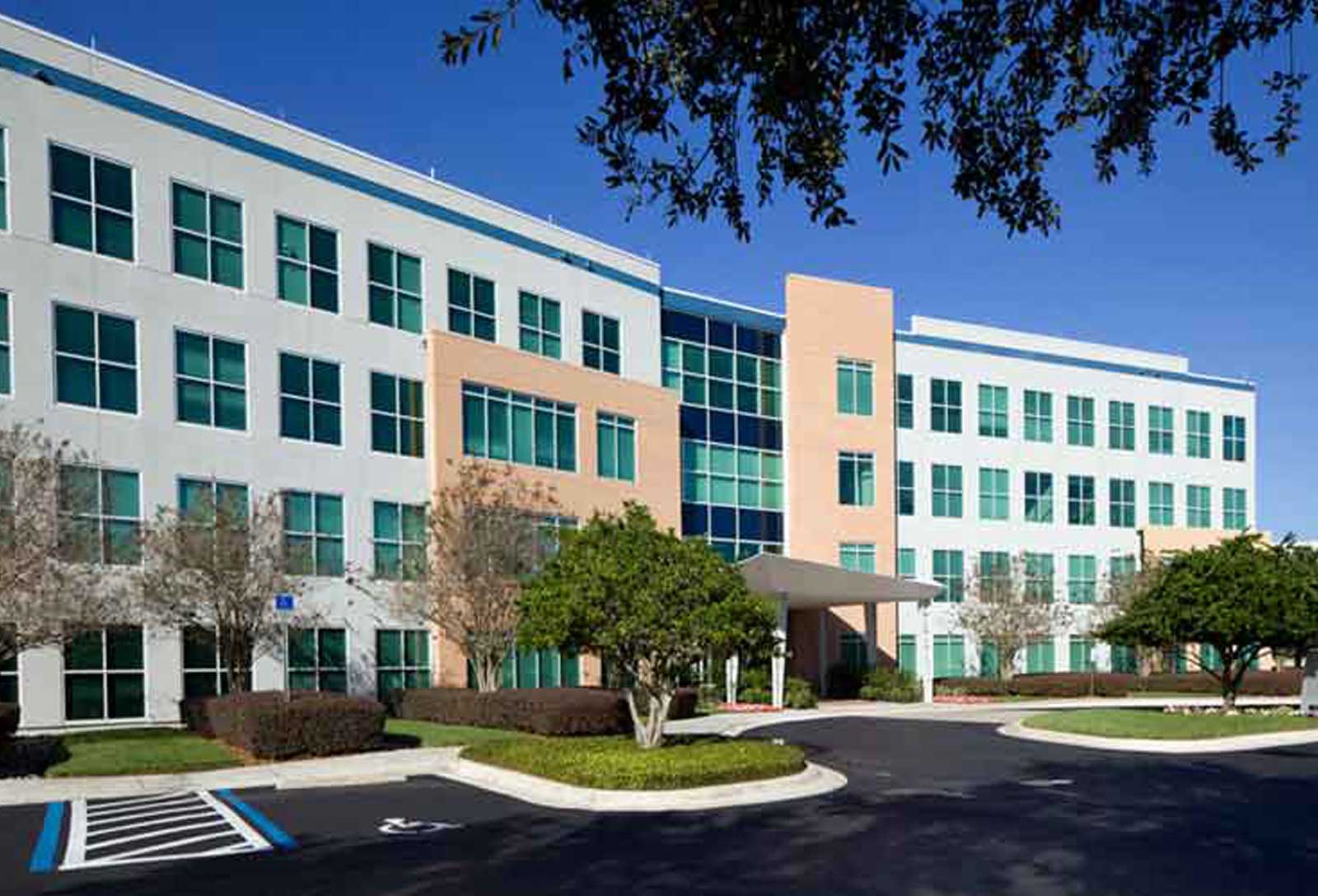 OSD Displays - Orlando Office Has Moved.
OSD Displays has moved our Orlando sales and engineering office effective May 29th, 2023.

Our new address is 1800 Pembrook Drive, Suite 295, Orlando, FL 32810.

OSD has moved to a new location in Orlando to support expansion of our engineering lab and support services. The new location features enhanced abilities to support freight, integration with our global facilities IT systems, and increased lab facilities for our FAE and Quality teams in Orlando.

The move should not alter any billing or payment remittance which would default to our Roseville, CA location which is not altered. Production deliveries also do not route through Orlando and will not be impacted. This address may require adjustment for any engineering, quality, demos, or other support material deliveries going through Orlando.